Season 2: TPSNBA Update Playoff Preview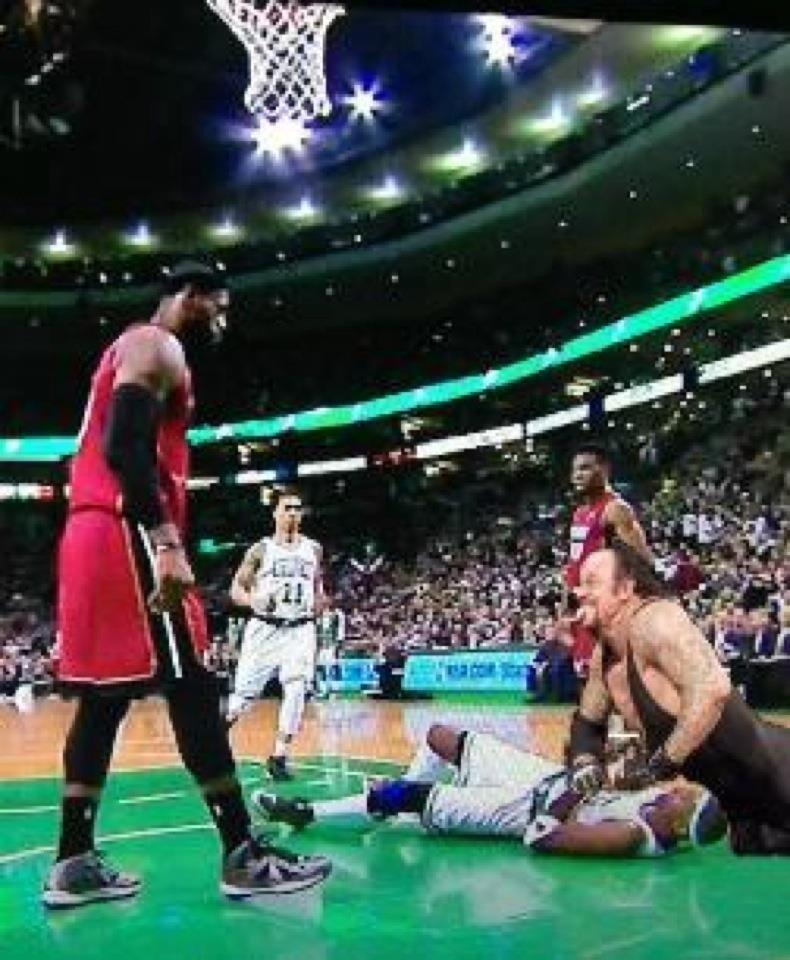 Welcome to the long awaited TPSNBA update. We get creepy about Skylar Diggins.
Download Podcast
Popular posts from this blog
  Welcome back to another great season of the TPSNFL. This week we get caught up with some of the owners and find out what they did last summer. We also catch up on that sports ball. Notes: Michigan is back The Lions Tied - WTF We still hate Ohio State and the Browns season is over AB how could you? League Update  Thanks for downloading and listening, enjoy! Download Podcast
I see a lot of people tweeting about the trophies they get. I figured it's time to acknowledge those with a Showie Award. Nominate the biggest, baddest trophy whore you know. Leave a comment here or use the hashtag #2012ShowiesTrophyWhore on twitter. I will start the nominations with the biggest trophy whore in the entire UK, ZonalRipper. One of the masterminds behind TpSUK, this British trophy whore does what ever it takes to get that Platinum. He's played some of the worst games ever made.